Grupo Pro Sayulita: The Nuts & Bolts
By Eric Rudd, President of Grupo Pro Sayulita

Sayulita is a small town which has made wonderful progress during its rapid growth and rise in status as the "place to visit." As in towns throughout Mexico, the infrastructure can always be improved. Sayulita is governed regionally rather than locally and therefore doesn't have the structure necessary to deal with many issues or opportunities. For that reason, about ten years ago, a group of Mexican and foreign residents formed a not-for-profit organization to help the town. The group grew and morphed into Grupo Pro Sayulita.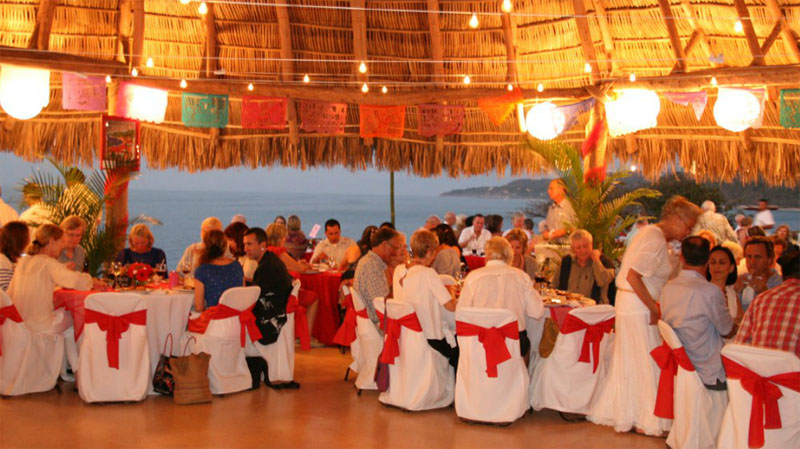 Grupo Pro Sayulita's mission is to make Sayulita a better place to live and visit. Through the efforts of volunteers, GPS has accomplished a lot. Recent efforts have included extending the sewage lines to the new water treatment plant, building public bathrooms, building classrooms and then stocking a library at the elementary school, funding computers and other improvements at the middle school, helping with the aftermath of last year's flood, sustaining the town's recycling program and public depot, supporting the animal clinic's spay and neuter programs, maintaining daily cleaning of streets and the beach, helping with medical emergency services, supporting the town's traffic and security upgrades, teaching English after school to 50 elementary students, and so much more. Some of these projects are completed; most are ongoing.

Grupo Pro Sayulita is made up of full-time and part-time residents and operates about five months during the winter season. Some activities continue year-round with full-time residents or by email communication. People volunteer as little or as much as they want—and have fun while helping the community. Anyone is welcome to attend the weekly noon meetings, either to listen, to become involved or simply to voice ideas. Participation is welcome in any of the activities. It's a great way to learn what's going on, to make a difference, and equally important, to meet fellow residents and future friends.

GPS mission: Making Sayulita a better place to live and visit. The GPS Fiesta-fundraiser is March 14th. For more information or to support our work, visit www.ProSayulita.org or contact EricRudd@ProSayulita.org