Sayulita Scuba: Diving in Mexico's Top Pacific Sites
Dive in Protected Marine Parks! Close to the Marietas Islands National Park, Sayulita is the perfect spot to enjoy some great diving. As a diving location, these islands are considered to be among the best in the region. Sea turtles, manta rays and dolphins are not difficult to spot any time of the year. Home to an abundant marine life population, you will encounter a wide range of tropical fish.
The Marietas Islands features underwater mountains with several large caves to explore offering a different range of diving setting, perfect for scuba divers of all levels.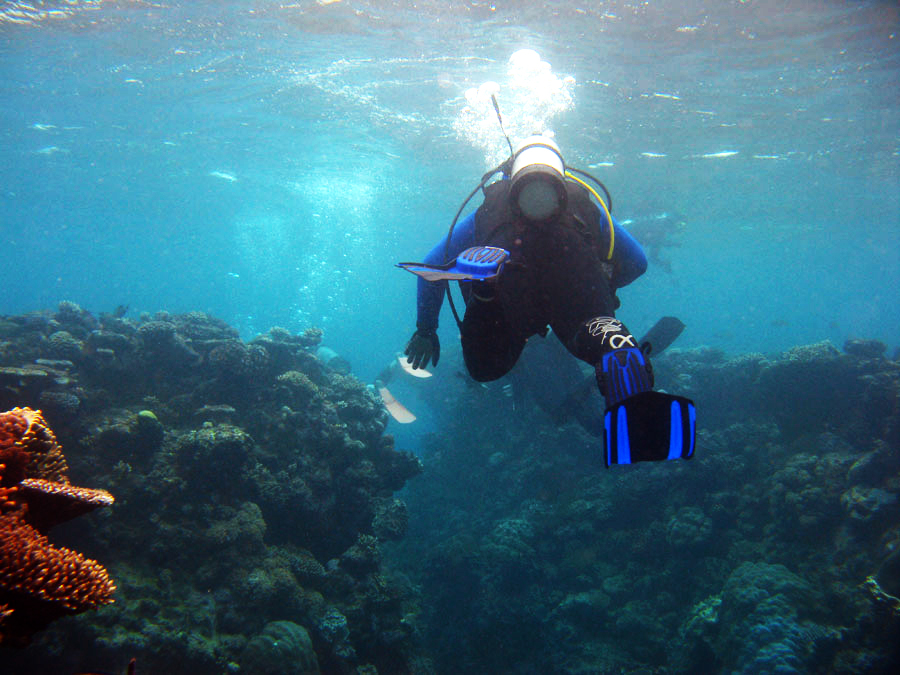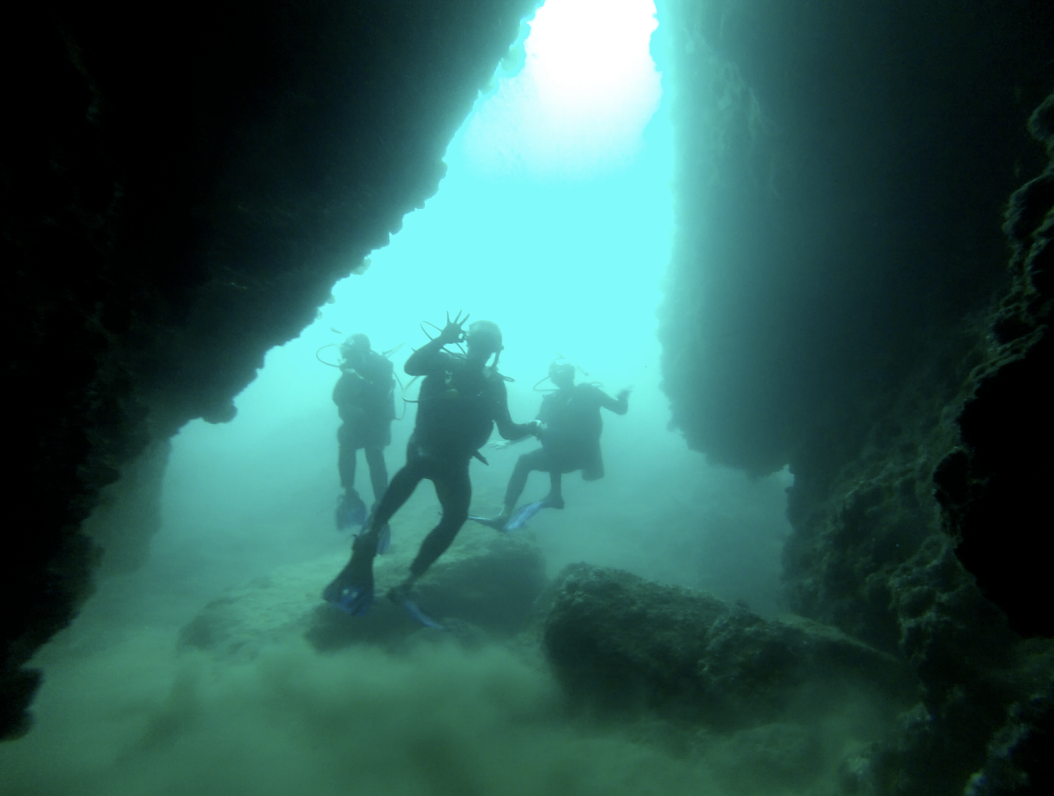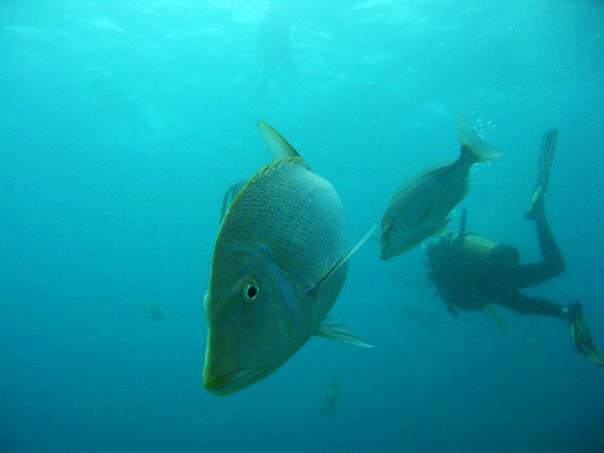 Professional PADI Courses! If you are new to this sport, a vacation in Sayulita can be a great opportunity to learn . A whole range of PADI courses are offered by our local diving companies as well as referral classes. For the more adventurous and certified ones, who don't mind to get more further inside the Banderas Bay but still enough close to Sayulita, here few names you should write down: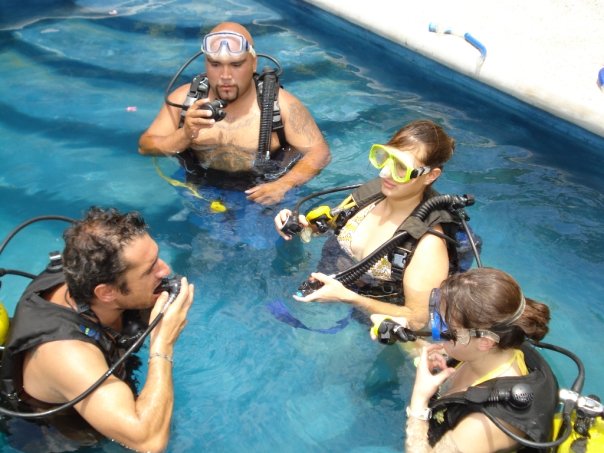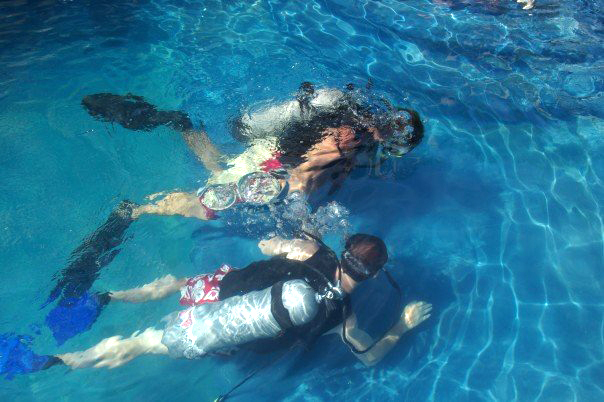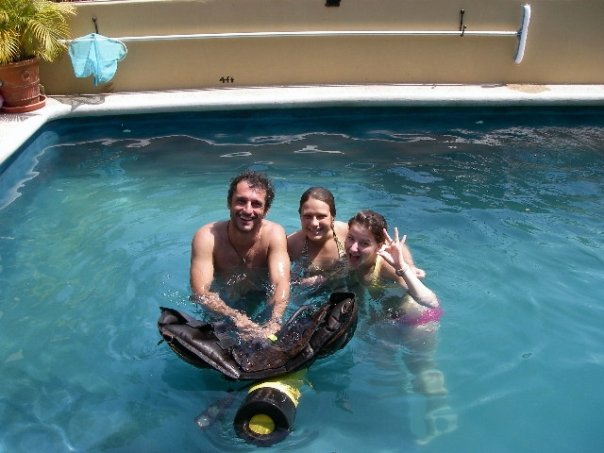 Special Scuba Sites
El Morro: six miles west of the Marietas Islands, on the edge of the Banderas Bay, it consists of a series of rock pinnacles extending above the water. A great dive with cave exploring and wall diving.
Los Anegados: half way between the Marietas Islands and El Morro, the highlight of this dive is the chance to see the famous giant mantas.