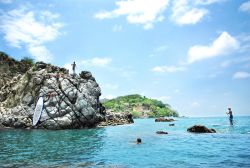 Stand Up Sayulita is brand new store in Sayulita, located on Calle Marlin, just a few
steps from Sayulita's main beach and surf break where you can find a variety of Stand
Up Paddle boards for rent and sale. Stand Up Sayulita carries the best name brands in
stand up paddle boards, paddles, accessories and equipment. Our all water boards are
the most stable around and guaranteed to have you standing up and paddling by the
end of the day. We also carry a variety of short SUPs for surfing the waves Sayulita has
year round. If you're into fitness training and racing or want to participate in a local
race we also carry a variety of race boards.
Located behind Stand Up Sayulita are the Iguana Gardens where you can escape the
sun and enjoy a smoothie or shaved ice while watching the many iguanas in the Iguana
Sanctuary. Join us for a game of ping pong, cold drinks, or rent the Iguana Gardens for
your next event. Iguana Gardens can be located by entering through Stand Up Sayulita
or off the back dirt road that leads to Villa Amor.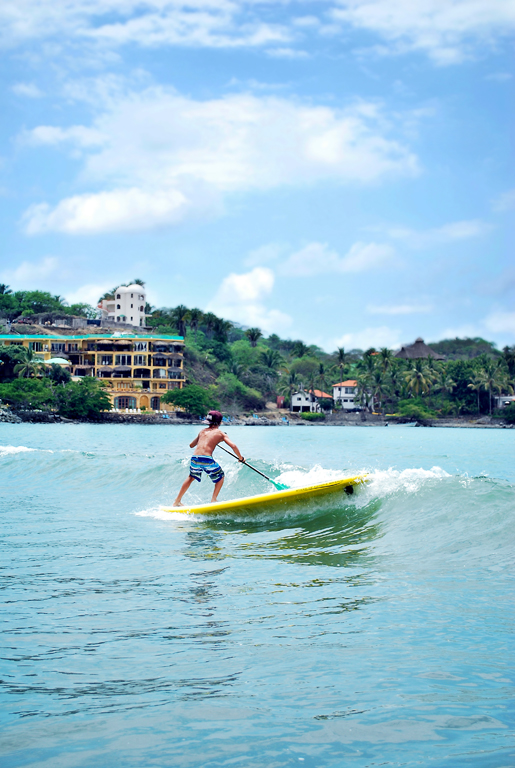 Stand Up Sayulita boasts a complete range of SUP gear, beach apparel and accessories, and also carries unique jewelry and local surf art and photography. We are an official retailer of GoPro cameras. The waterproof, wearable cameras that can be attached to surf boards, stand up paddle boards and other sports equipment.
Stand Up Paddle boarding is an excellent full body workout and a fun way to enjoy the water and sights Sayulita has to offer. Visit the Stand Up Sayulita retail shop for a full range of Stand Up Paddle boards and accessories for sale and rent during your visit to
Sayulita.
Stand Up Paddle Boards:
Stand Up Paddle Mexico
Rogue
Naish
Rusty
Channel Islands
Surftech
Nectar
Paddles:
Kialoa
Quickblade
Pure paddles
Mike Doyle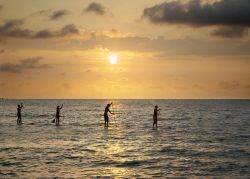 Accessories:
Go Pro
Rainbow sandals
H2O Audio
Maui Blade
Stay Covered
Dakine
Futures fins
FCS fins
Quickblade
Rogue
Locals Sandals
TY Bikinis