Sayulita on Horseback: Saddle-up & ride Sayulita's trails like Mexico's cowboys
Sayulita offers quality horseback riding adventures for everyones vacation! Weddings, organized riding trips, families, and couples all love one of our best tour guides, Painted Ponies. Experienced equestrians and beginners alike can experience riding on the beach and through the jungle of Sayulita. Booking the riding trips are a breeze and Painted Ponies' horses are all quality of horses, and receive quality care to enure good health. The horses have happy dispositions and are lovely movers, which makes it a very enjoyable experience for all levels of riders. This makes Sayulita a perfect vacation for the equestrian enthusiast or the casual rider!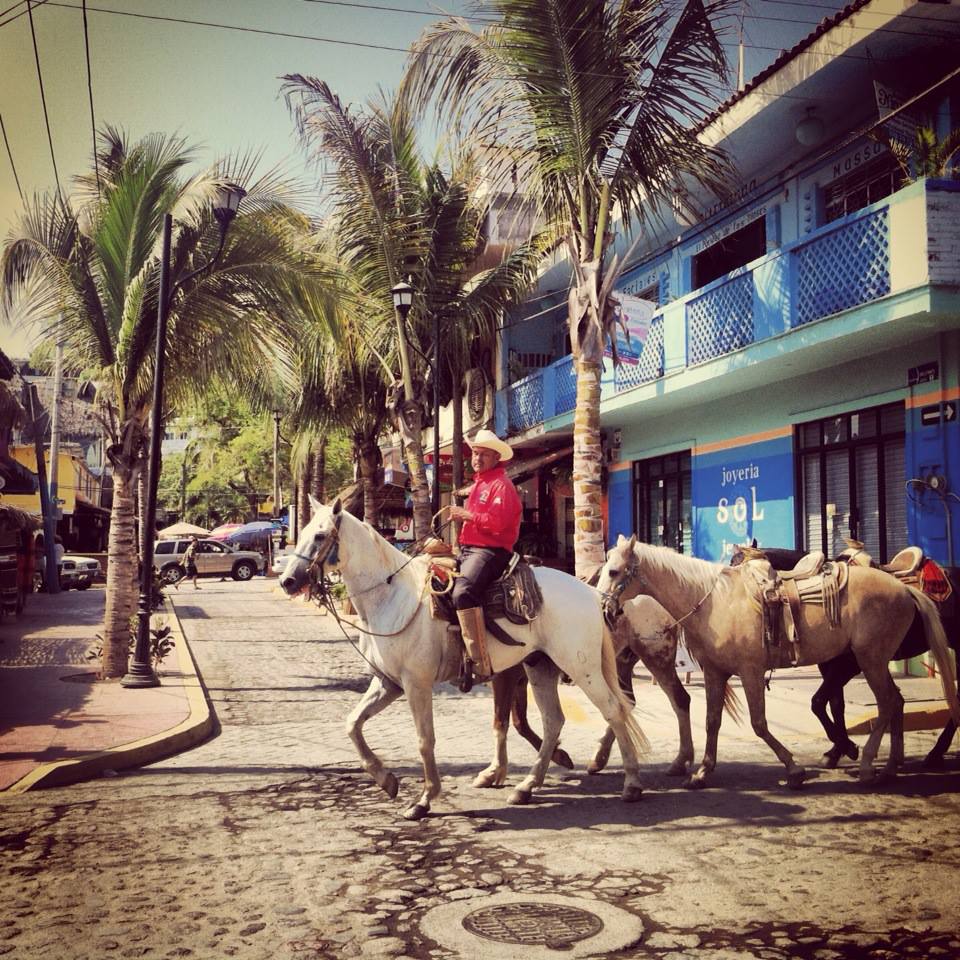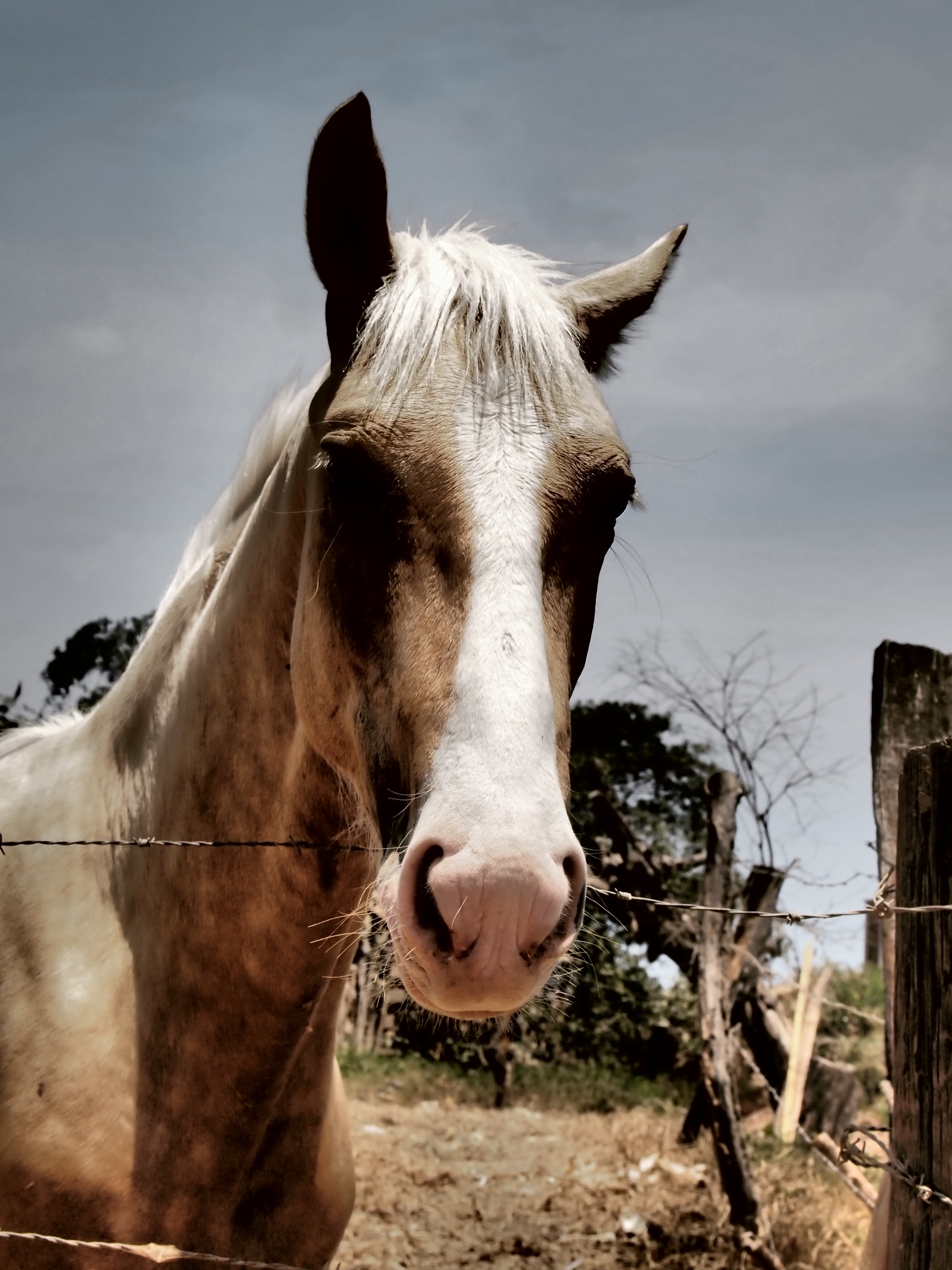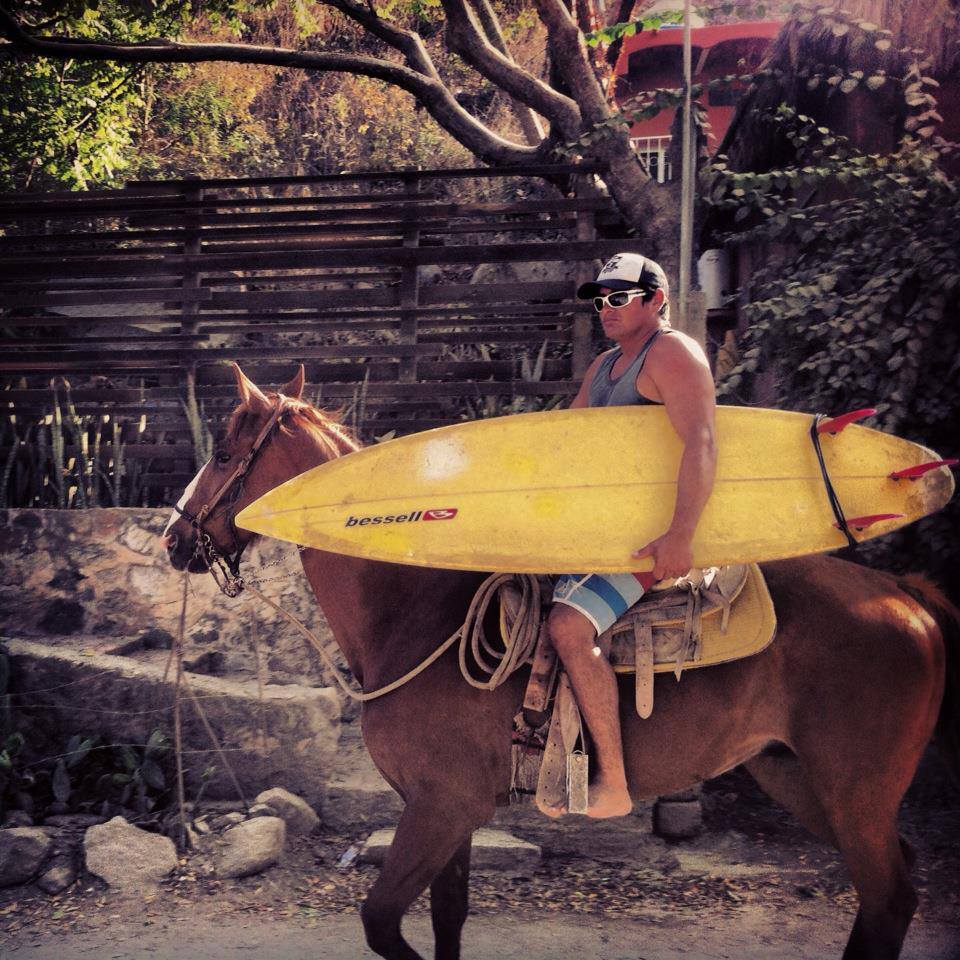 Experience Sayulita Cowboy Culture. Sayulita Horseback riding in Sayulita Mexico is a very exciting adventure for your family or group. The horses available in Sayulita vary in size but all are very tame and well trained for trail riding as well as spending time on the beaches. Guides offer a great Sayulita horseback ride day-trip to a variety of locations depending on your preference. Choices include jungle trails, long beaches, rides through the village, or a combination of all three. Remember that in Sayulita, horseback riding used to be a way of life so cowboy culture is still seen around town! You can be part of the experience!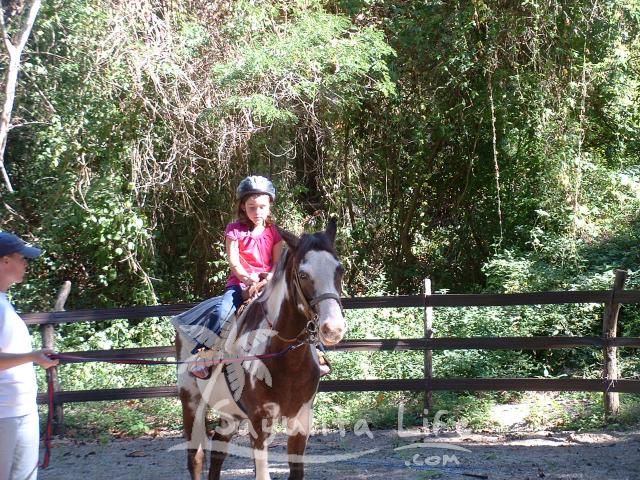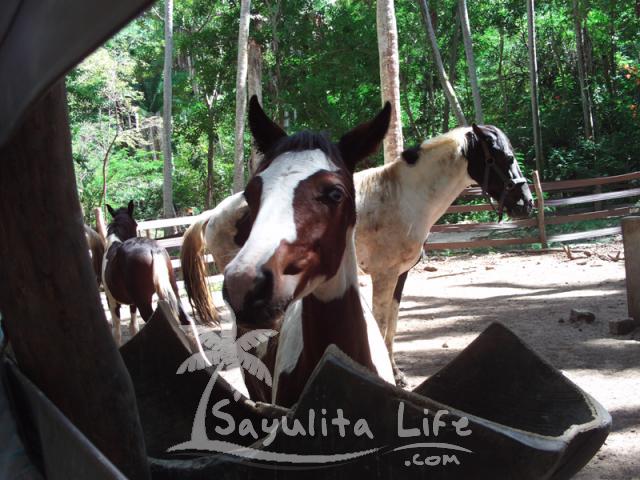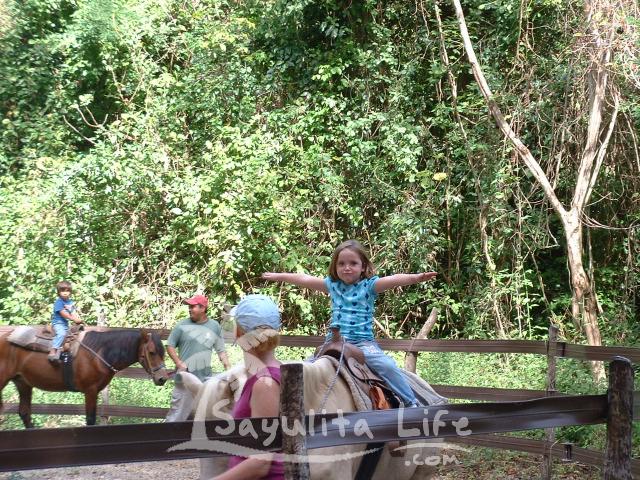 Get upclose to Wildlife! Horseback tours in Sayulita, Mexico are also excellent opportunities for bird watching and getting close to timid wildlife in the area. Your guide will often point out interesting critters and plant life in and around Sayulita.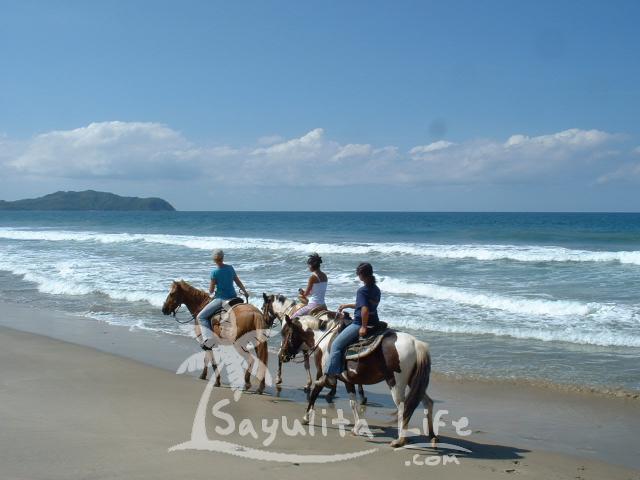 Happy Trails...