Sayulita Nayarit Vacation Rentals, Restaurants, Real Estate, Surfing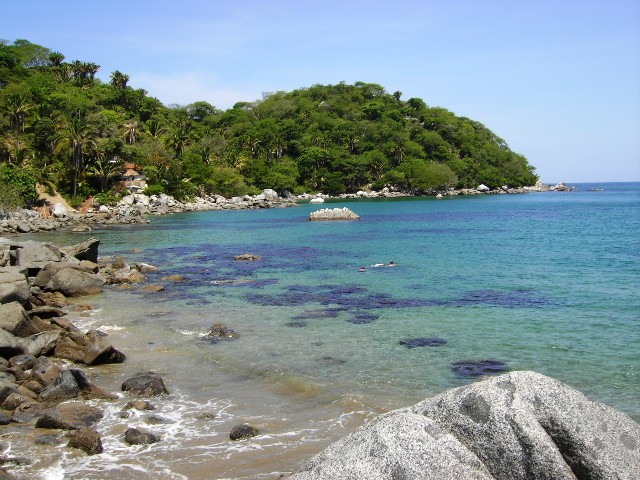 Sayulita Vacation Rentals
SayulitaLife helps market Sayulita vacation rentals and real estate properties in the Sayulita Mexico and Puerto Vallarta area. We help visitors and tourists find the right property whether it's for a Sayulita, Mexico vacation bungalow on the beach or a luxurious 5-star resort ten miles south of Sayulita like Imanta. So for all information related to the area including vacation homes, houses, lodging, rentals or Sayulita real estate, please let SayulitaLife assist you for the perfect Sayulita vacation.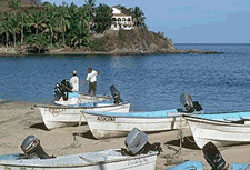 Sayulita Culture
Sayulita's cultural blend of beaches, shops, restaurants, activities and smiling people makes the village the perfect destination for an "off-the-beaten-path" Mexico vacation. Located on the Pacific coast of Nayarit, Mexico, this pueblo is slowly gaining popularity as a vacation/second home destination with plenty of norte americanos and Europeans. The following pages of this website have been created to help you find all available information about Sayulita, Nayarit, Mexico. Check out 15 reasons to vacation in Sayulita.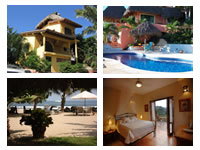 The picturesque fishing village of Sayulita, Nayarit, Mexico, nestles in a gentle palm tree-lined bay just 45 minutes north of the Puerto Vallarta airport, offering visitors and residents incredible beaches, lush jungles and a taste of rural Mexico in an incredibly safe environment. With cobblestone streets hosting dogs, chickens and playing children, Sayulita is a half-century away from nearby Puerto Vallarta and it's huge resorts, discos and parasailing. View a nice Sayulita Video here.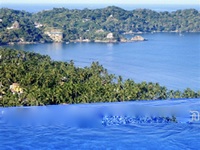 Sayulita Real Estate
Buying and selling Sayulita real estate including houses, homes and land in Sayulita Mexico has become very popular in the last 5 years. Our complete real estate section with For Sale By Owner listings will help you become knowledgeable about Sayulita real estate as well as find you the perfect villa/lot. You may even wish to consult one of the local real estate professionals.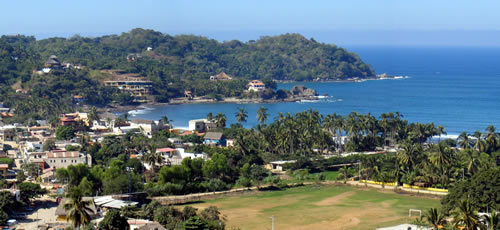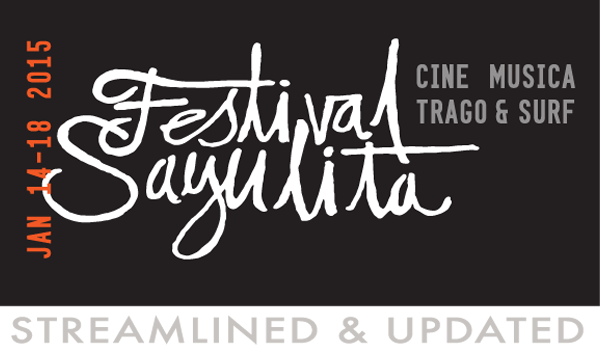 Sayulita Businesses
Sayulita is home to many local businesses including dining and restaurants, houses and home construction, great shopping, Sayulita wedding coordinators as well as Sayulita surfing schools on the beautiful beach. Our website also offers a complete Sayulita Business Directory that will help you find anyone in the village. All businesses can be contacted directly from this website.

Come Visit Sayulita
SayulitaLife.com is the newest, largest and most up-to-date website containing Sayulita's most comprehensive lists of vacation rental houses/homes, real estate by owner, businesses, activities and general information for the Sayulita and surrounding region of Nayarit Mexico.