Activities, Schools and Childcare for Kids and Children in Sayulita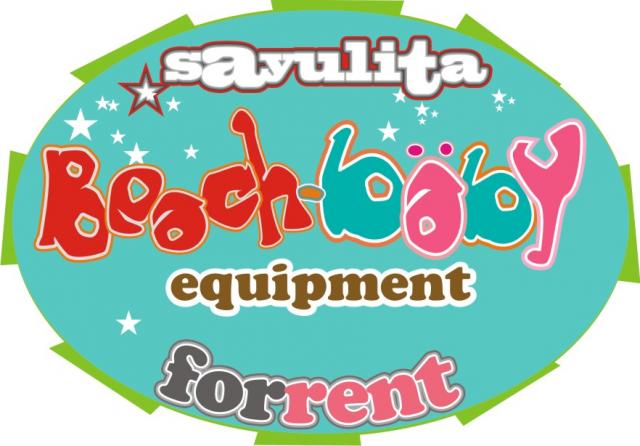 Sayulita Mexico is an adventure for kids. The primary draw of Sayulita is the beach and so this is probably where your children will want to spend most of their days. Splashing games of tag in the warm waves, learning to surf, creating sand and driftwood sculptures, and playing barefoot soccer will be staples of each day's activities in Sayulita.
Children are welcome and safe in Sayulita Mexico. The Mexican culture loves children and don't be surprised by someone stopping just to dote on your infant. Restaurants enjoy kids of all ages and no one will sneer if your child wants to investigate all the corners of the room.
Exposure to other cultures is an extremely important educational experience for children. The world will become larger and at the same time more accessible and friendly.
Other Sayulita activities recommended for children: jungle hikes, nature walks (find plants, animals, and insects), yoga, rent bikes, playground, soccer, volleyball, town plaza, boat charter (for snorkeling, surfing, fishing, or just for fun), horseback riding, canopy zip lines, surfing, boogie boarding, learning Spanish, or day school.
Activites and listings for kids in Sayulita:

Horseback Riding – Painted Ponies

Canopy Zip Lines

Boat Charter – for snorkeling, surfing, fishing, or just for fun

Kid friendly vacation rental houses

Safety for children in Sayulita

Hospitals / Pediatricians / Clinics / Pharmacies: All of these services are available in Sayulita or neighboring San Pancho.

Eating and Drinking – At home and restaurants: Make sure to rinse off the unpeeled fruit and vegetables.

Playing: Tetanus shots, hats and sunscreen are highly recommended.

Swimming: Watch out for big waves, rip tides, surfers
A community park for the children of Sayulita!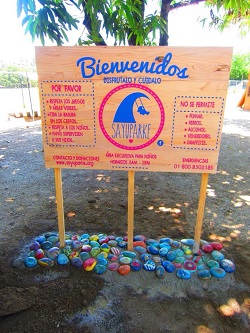 After a lot of great teamwork from volunteers, working in conjunction with the local municipality, Sayulita now has a community park! Sayuparke opened summer 2014 and is open daily, from 8 AM to 8 PM. The park is located in a fenced off section of the sports field, the park entrance is on Calle Playa Azul near the corner of AV Del Palmar.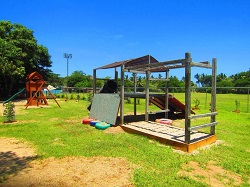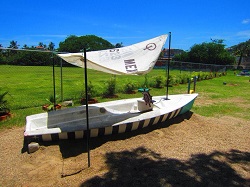 An independent article of where to eat with kids in Sayulita can be found here at Chowhound.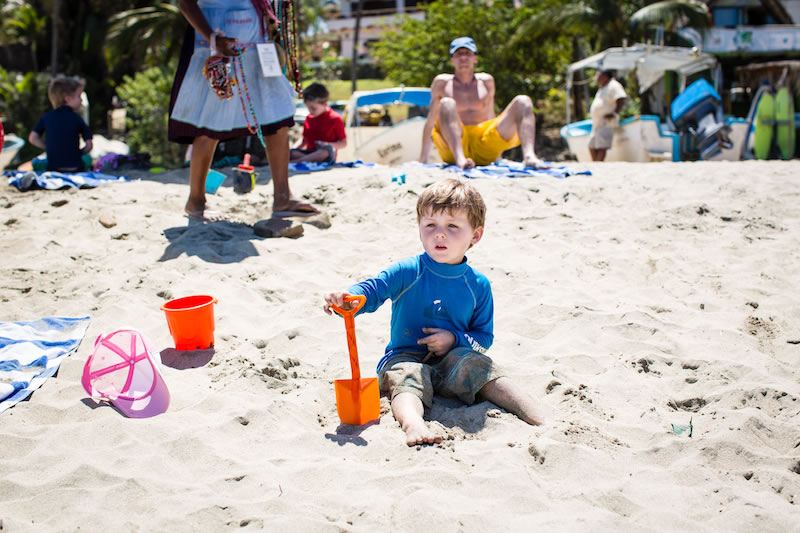 Article by a professional Sayulita Babysitter:
I fell in love with Sayulita 20 years ago and I decided to make it my home in 2009. I love how the Mexican culture stresses the importance of family and there is such a strong sense of community here in Sayulita. It is not only a great place for locals to raise a family but a very appealing place for tourists to bring their children. Sayulita has many activities and services for children and families, from horseback riding, surf lessons, tours in the jungle with Mexitreks, fishing trips, whale watching, art classes on the beach, yoga classes at CVIS or simply building sandcastles at the beach. Read entire article
Article by Sayulita vacationer on Sayulita as a kid friendly destination: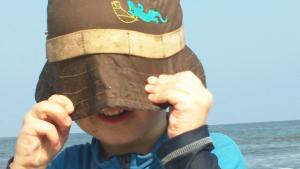 Recently my husband and I, along with our two sons ages 5 and 3, hopped on a plane from Calgary and headed down to Sayulita for a little winter getaway. The town was chosen as a wedding site for my in-laws; at first I was a little apprehensive as we had never traveled with our kids anywhere that wasn't in a resort setting or at least 10 minutes away from a Wal-mart. But it was important that we be there and Canadian winters are harsh so we decided to go for it. Read entire article
Article by Sayulita vacationer on Sayulita as a great family destination:
I went with my family to Mexico for a long overdue vacation and I thought I would have plenty of opportunity to catch up on writing a bunch of long overdue posts. But the second — literally — I exited the airport into the incredible sultry warmth of the evening sun, that intention evaporated very quickly. Going from a recent hailstorm a few days before in Seattle to a 30-degree temperature increase makes you forget a lot. Read entire article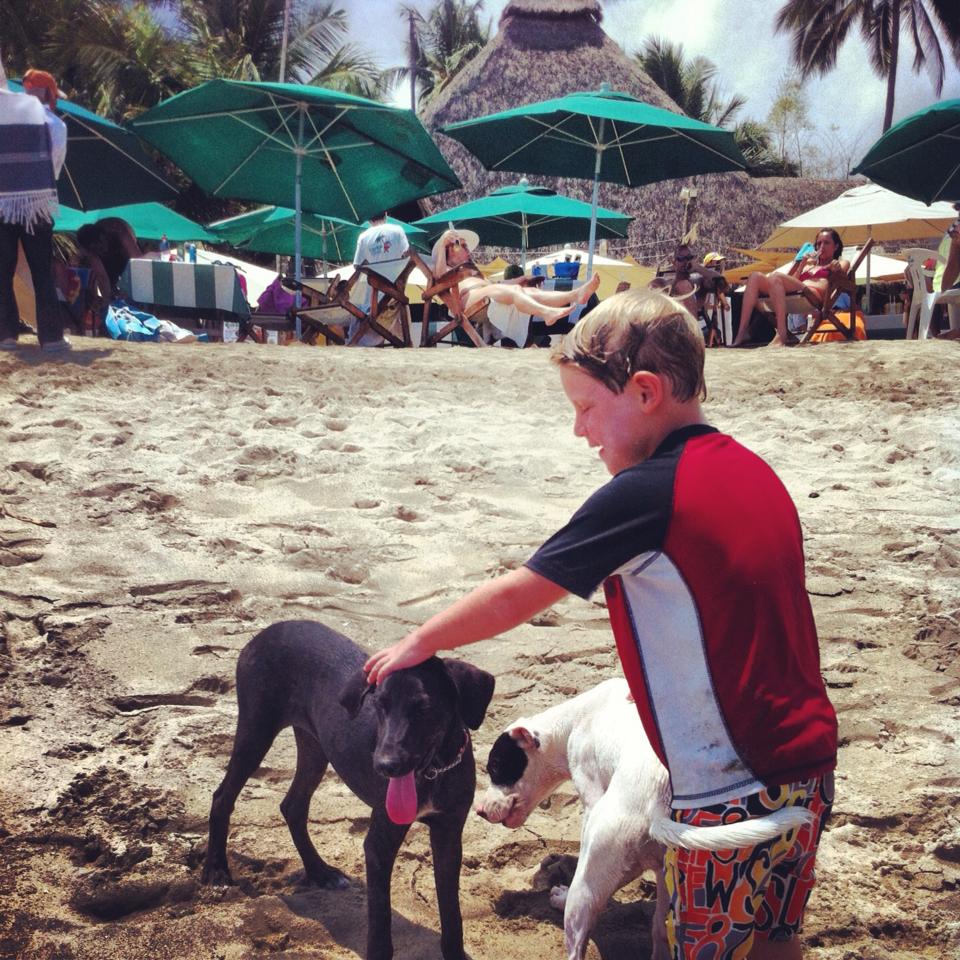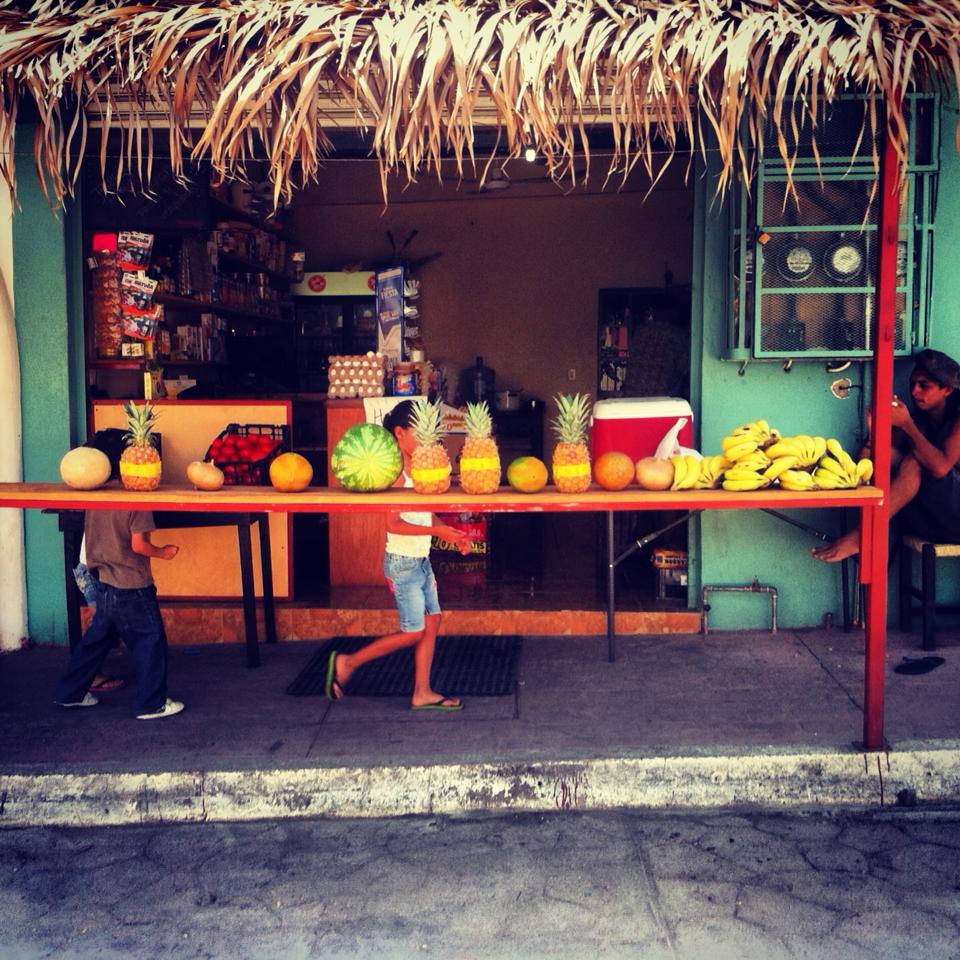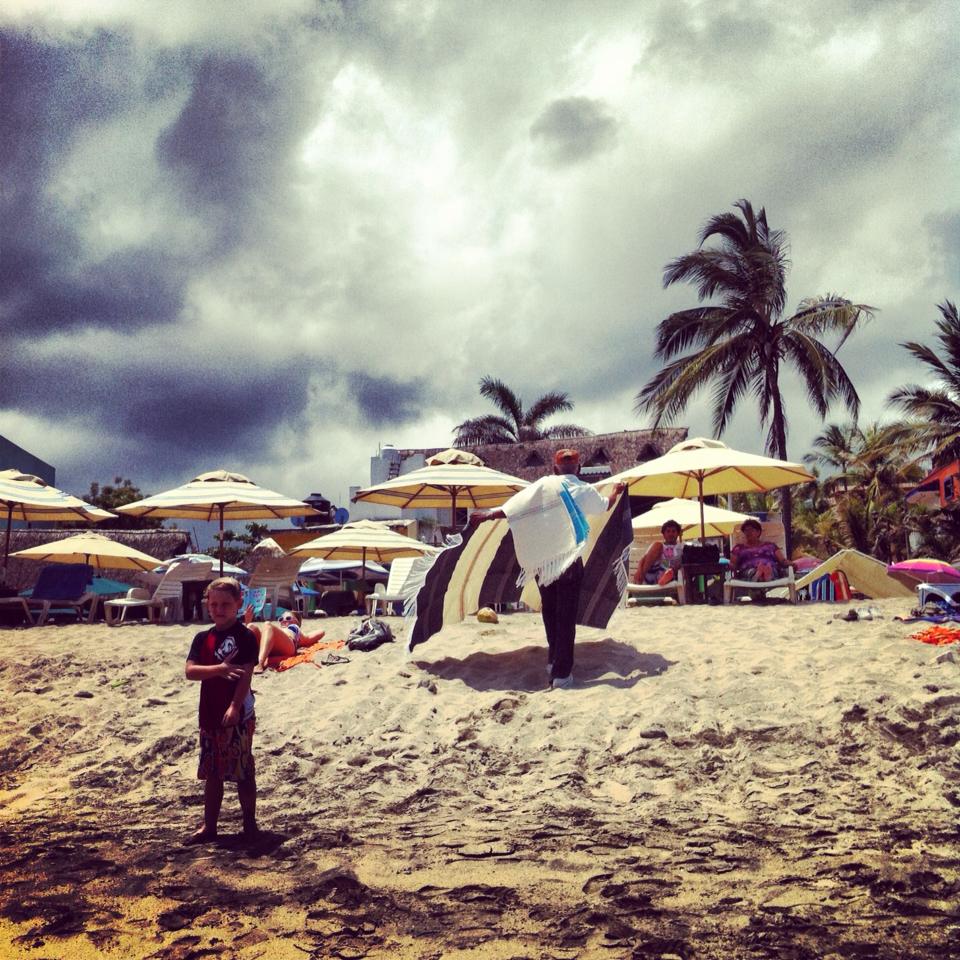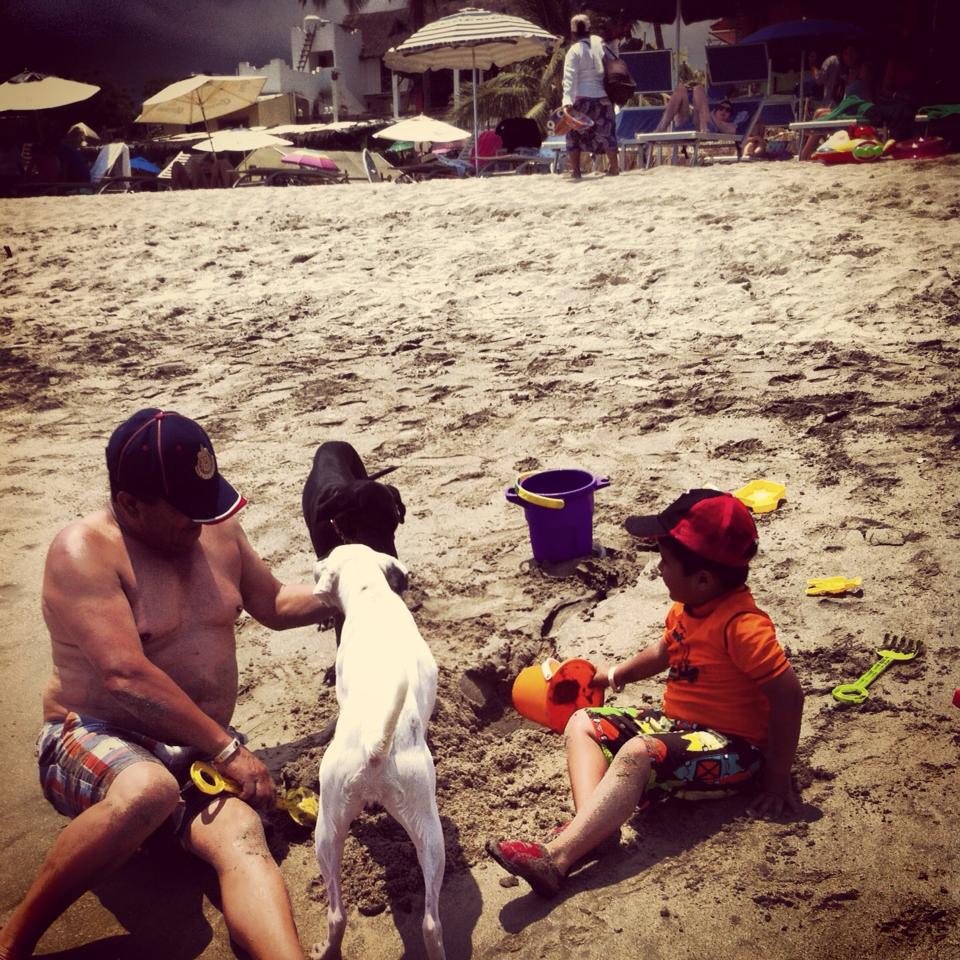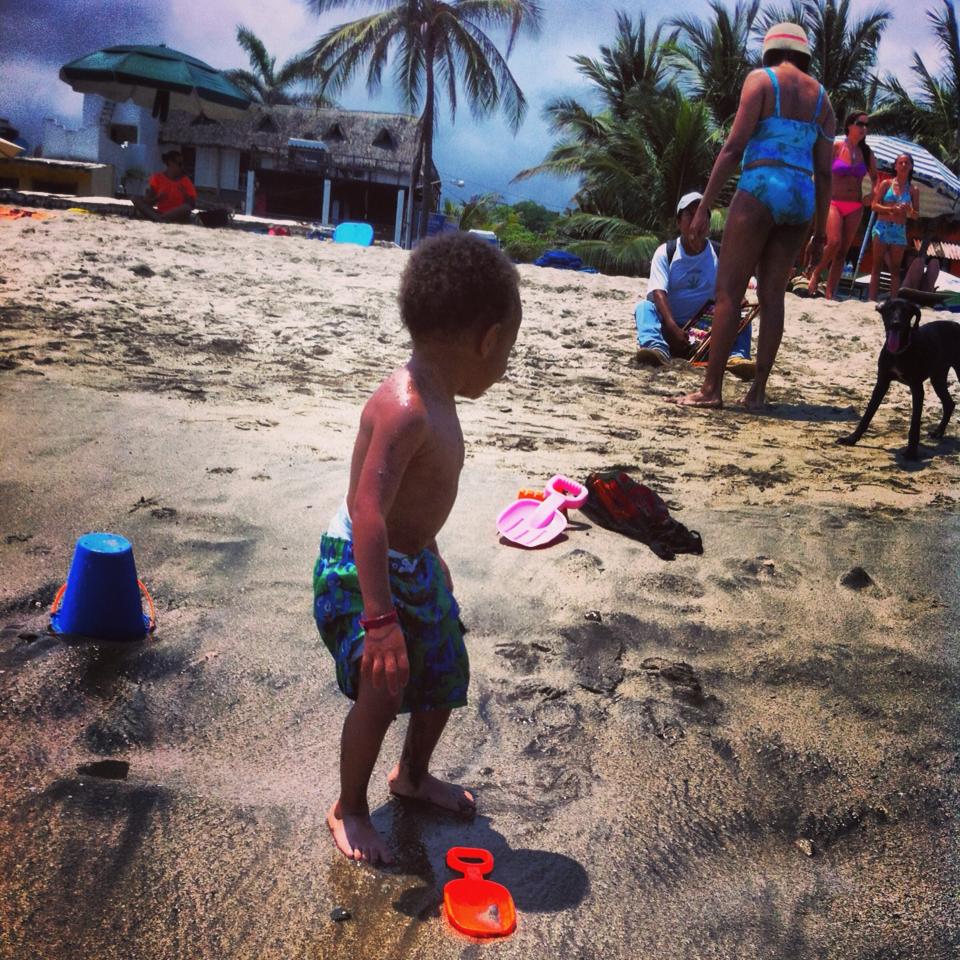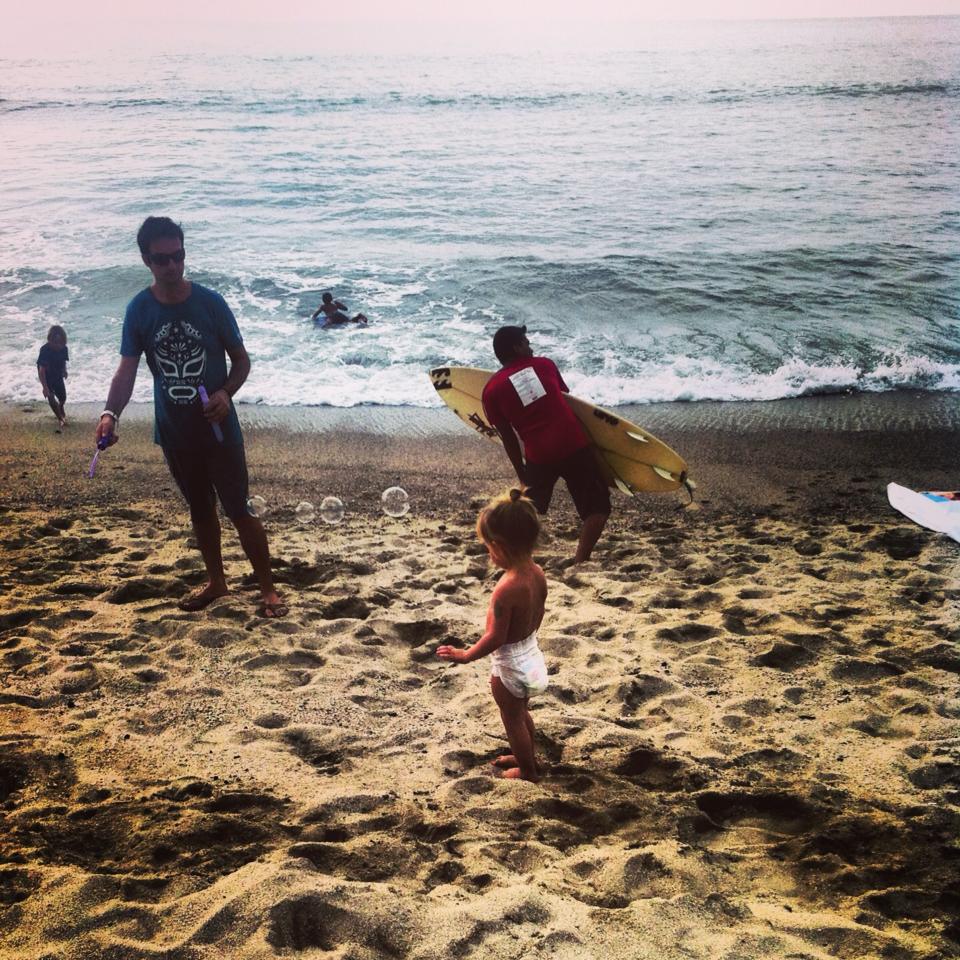 Photos from Sayulita Kids Events!!