Sayulita Cycling: Explore the Mountains & Countryside of Sayulita by Bike
Explore Sayulita by Bike! What a better way to explore little-seen Sayulita's countryside, mountains, and jungle than by bike! Join other intrepid travelers and cycling enthusiasts on a Sayulita adventure never to be forgotten. Our professional tour guides help you navigate the rugged terrain of backcountry Mexico and provide you with a thrilling experience. Perfect for cyclists of any level, Sayulita has various trails and terrain to accomodate family, weddings, kids, and expert cyclers alike!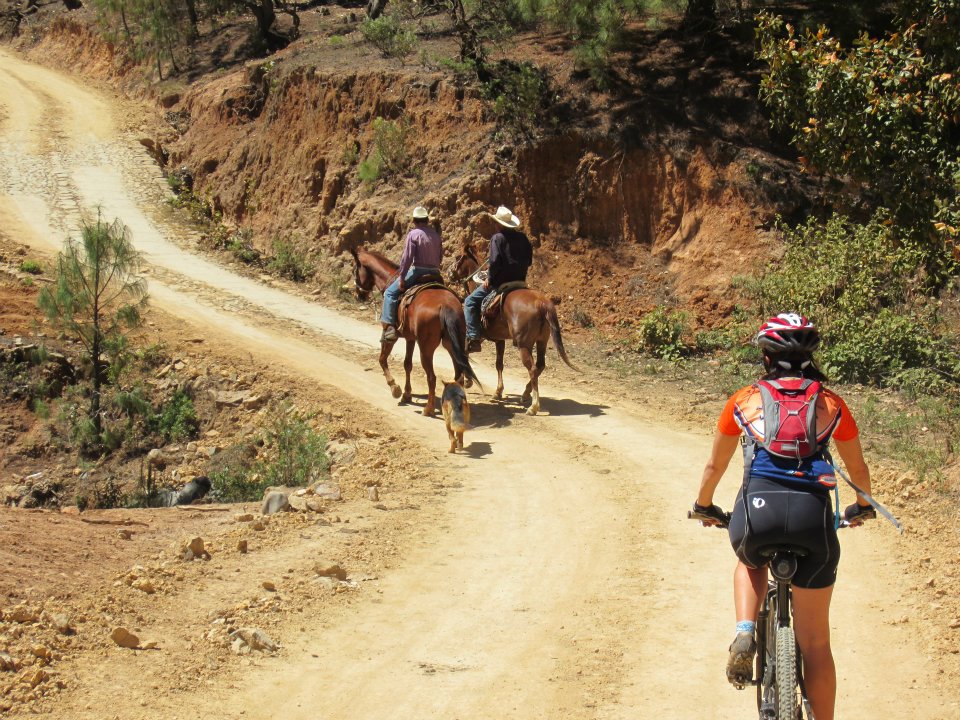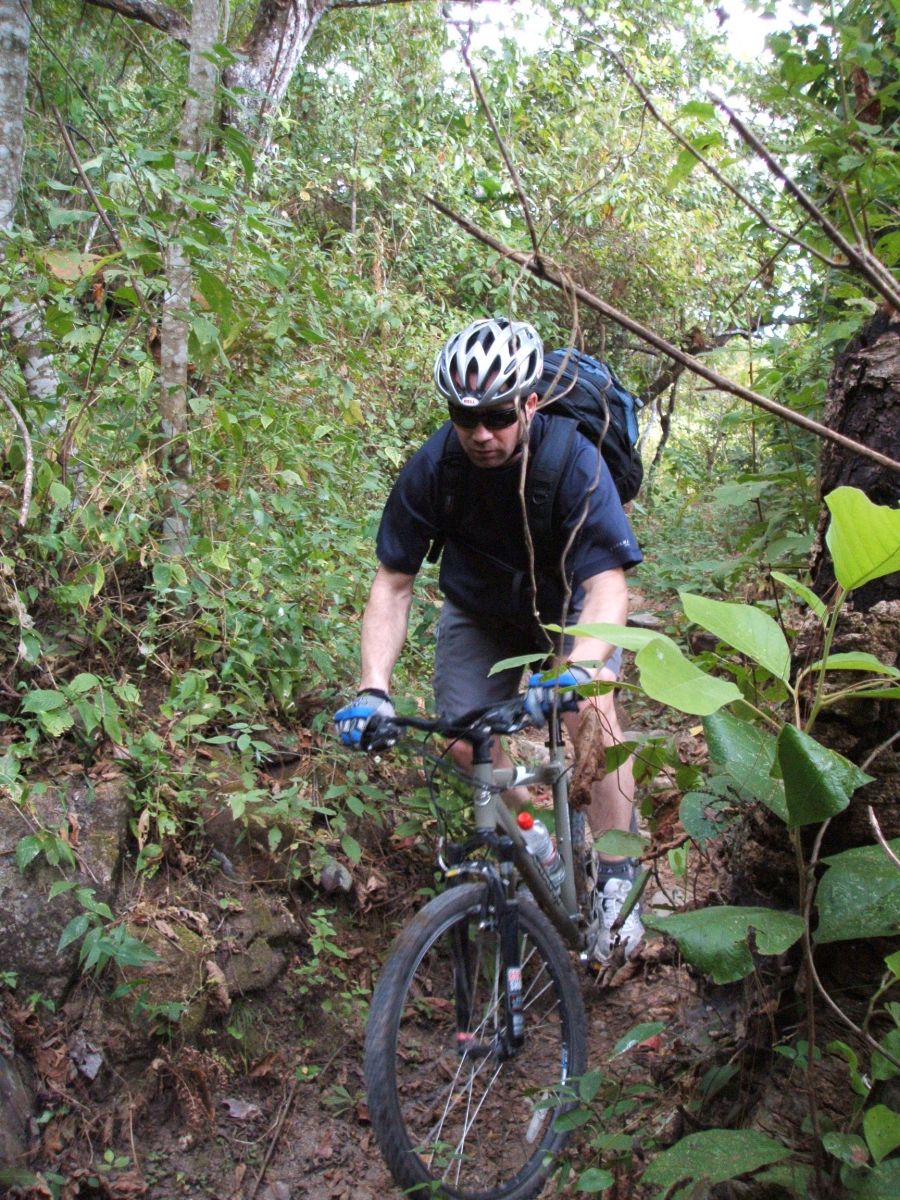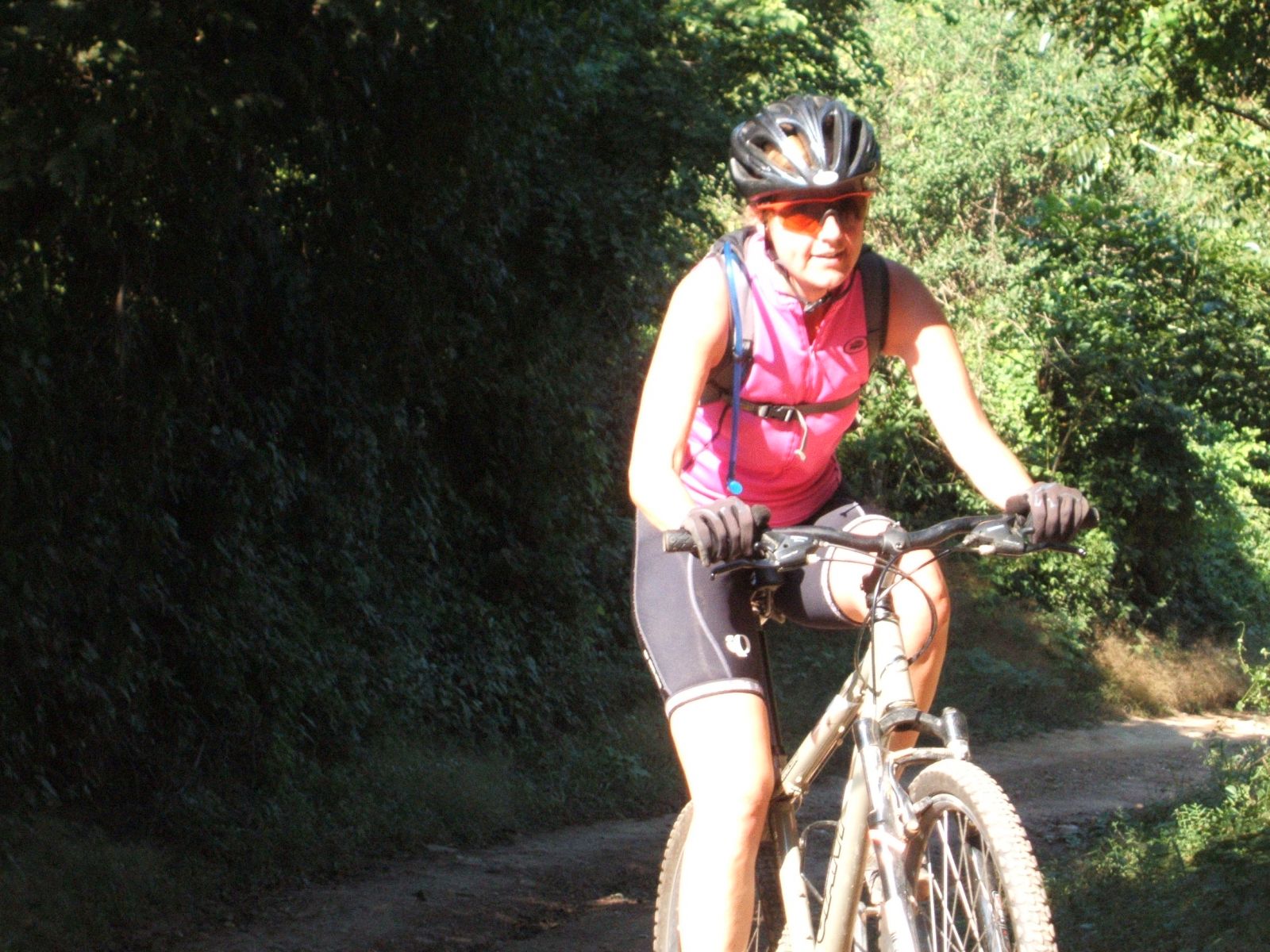 Top Notch, Professional Tours! See our highly-reviewed and recommended tour operators so that you know you are getting a safe and quality experience. Wildmex is one of our most trusted operators and always give a quality experience. They have excellent guides who are perfect for any skill or age level and can communicate with you in a variety of languages. They can also rent bicycles out to you so that you can cruise around on your own during vacation! We would however, recommend a guide before you go on any crazy adventures all on your own!