Sayulita Real Estate Legalities, Properties, and History
Sayulita real estate information page
Local Sayulita Realtors | History | Sayulita Developments | Sayulita Houses/Homes/Villas
Sayulita Lots and Land | General Buying Information | FAQS about Sayulita real estate | Real estate legalities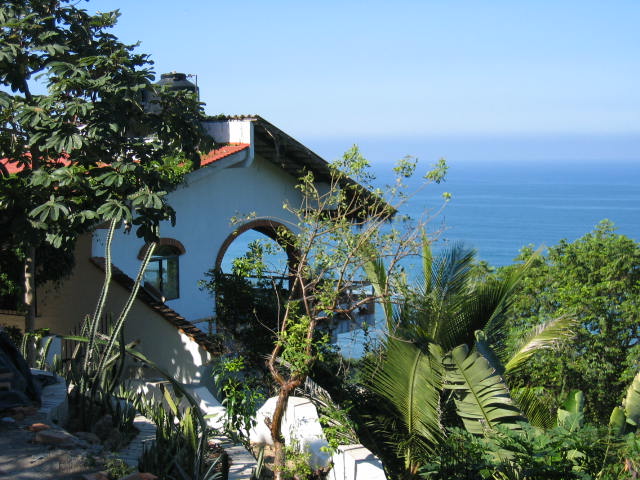 The Sayulita real estate industry has grown to be very active in the last decade. Many foreigners and Mexican nationals alike are selecting to purchase houses, homes, lots, and land in Sayulita as both a real estate investment as well as a place to live or have a second home. Read an article on Sayulita Real Estate.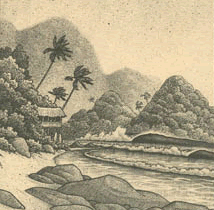 Real estate history in Sayulita Nayarit Mexico: In 1941, the land was initially given away for free to the local Sayulita Ejiditarios who had worked the land under the large Hacienda. In the early 1960's, a few wealthy families from Guadalajara discovered Sayulita and built vacation homes. These were some of the first brick structures erected in Sayulita.
In the late 1960's, surfers from The States enjoyed the warm water and un-crowded waves. Beachfront property and view property in Sayulita was not considered valuable real estate since it did not produce grass for the cows to graze on or allow the coco palms to grow. Thus, for a few thousand dollars, the surfers bought land and built small homes. There are even stories of how if you purchased the wire, posts, and labor, you could fence out a small chunk of real estate for yourself.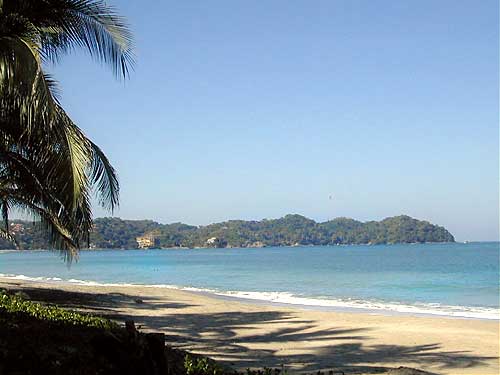 By the 1970's, a few more Guadalajarans and expatriates living in Puerto Vallarta were discovering Sayulita and buying real estate to build their homes. Prices rose to about $10,000 USD for an ocean view lot (close to the beach) and $20,000 for beachfront.
The 1980's brought even more surfers to the area looking for jungle retreats. A few wealthy foreigners predicted what might happen and bought large tracts of land on and around the beach as well as local hill tops. The going rate was around $10,000 USD for 2.5 acres.
By the mid 90's, Sayulita was "hesitantly discovered" by travelers looking for an inexpensive location to buy real estate and build a second home. Oceanview lots on Sayulita's Gringo Hill sold for about $5,000 apiece. From 1995 to 2000, prices started appreciating by approximately 60%/year.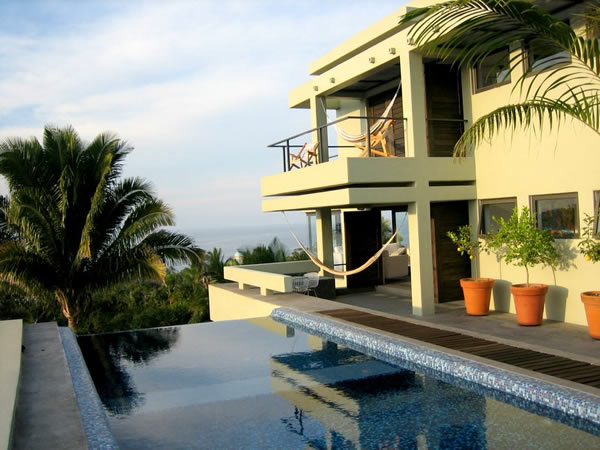 In March of 2003, the New York Times published a feature story on Sayulita entitled "Their Little Secret, but for How Long?" Since the article, real estate prices in Sayulita have been constantly on the rise at about 50-70% appreciation per year.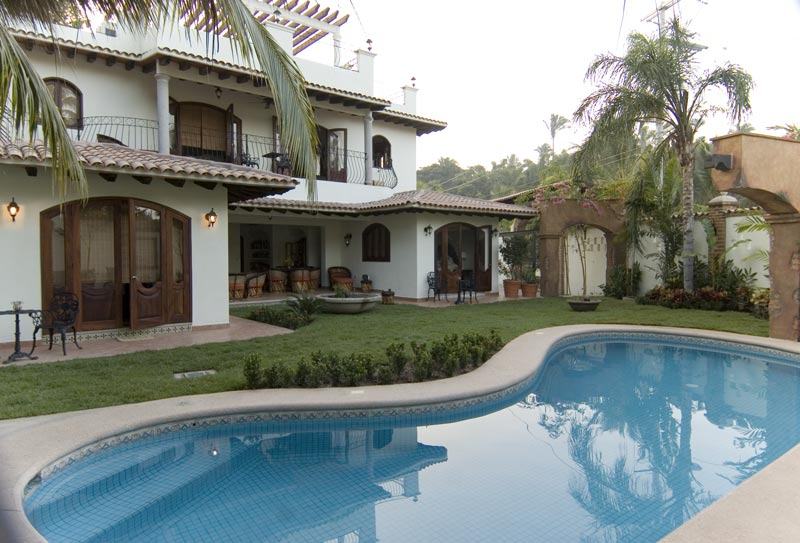 Future prices of Sayulita real estate: With the popularity of the village and limited amount of land, it is doubtful that prices will ever decline. Ask anyone in town and they will tell you they are "glad we bought when we did." People will be saying the same thing in 2, 5, 10, and 20 years from now!
Sayulita Real Estate Links
Local Sayulita Realtors:
Links, logos, websites, emails, and contact information realty companies in Sayulita selling real estate.
Sayulita Developments:
List of Developments for sale as well as individual units
Sayulita Houses/Homes/Villas:
Listings by owner of Sayulita homes for sale
Sayulita Lots and Land:
Listings by owner of Sayulita land/lots for sale
General Buying Information:
Information for someone considering purchasing real estate in Sayulita
FAQS about Sayulita real estate:
General questions and ways to become better informed.
Real estate legalities:
Learn how the laws are different from buying real estate in Sayulita versus in the United States or Canada.