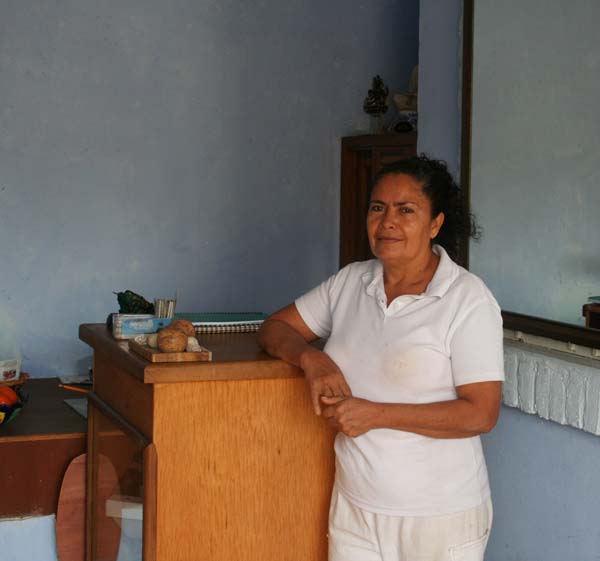 Nirvanna Spa and Massage in Sayulita, Mexico invites you to relax and enjoy a variety of special treatments and massages during your stay in Sayulita. Nirvanna Spa and Massage is conveniently located downtown Sayulita, only one block from the main beach and town plaza. Whether you spend an hour or a full day of pampering at Nirvanna Spa and Massage, our focus is providing an experience that will exceed your expectations.
Nirvanna is a place where your days are filled with certified massage therapists working out stress of day-to-day life and taking a moment to enjoy our tranquil surroundings and professional services. We offer Deep Tissue and Sport Massages along with the relaxing Aroma-Therapy and Hot Stone Treatments, Full Skin Care, Aesthetic Services, Waxing, Facials, Pedicures and Manicures.
Let Nirvanna Spa and Massage pamper and treat you to a day of relaxing massages and beauty treatments just before your wedding day or special occasion in Sayulita. In home services are available, please ask for rates.
Massage Treatments:
Anti-Stress Massage
1 Hour - $45 USD
A combination of several techniques including Swedish, Reflexology, Shiatsu and Aromatherapy. This is a deeply relaxing experience.
Hot Stone Therapy
1 Hour - $65 USD
The heat of these warm river stones will help relax musceles while their round shape fit the curves of your body.
Deep Tissue
1 Hour - $55 USD
This is a strong, powerful and soothing massage.
Also ask about our pregnancy massages.
Other Beauty Services and Treatments:
Facial - $45 USD
Cleaning, exfoliation, masks and stone massage.
Manicure - $20 USD
Pedicure - $30 USD
Facial, Manicure and Pedicure - $85 USD
A complete beauty treatment experience, perfect for wedding parties.
Exfoliation, Clay Treatment and Massage - $80 USD
Get a brand new skin with this complete treatment.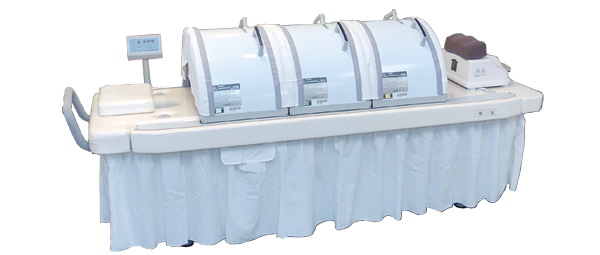 SOQI Therapy:
Nirvanna Spa and Massage in Sayulita now has the SOQI treatment bed. The SOQI Bed is the ultimate total health spa. The SOQI Sauna Spa is a simple combination of three Far-infrared Hothouse units providing a Total Health Spa that oxygenates, massages, detoxifies and cleanses the whole body at one time. This advanced total health spa is the perfect solution for good health and well-being.
Step away from the ordinary and try out something extraordinary for yourself in Sayulita. Lay down in this comfortable SOQI bed for a deep relaxation light and motion therapy treatment that removes toxins from your body, eases aches and pains, and improves circulation and your immune defenses.
Beach Massage:
Also enjoy a relaxing, healing massage while listening to the crashing waves and feeling the ocean breeze. Our massage beds are located right on the main Sayulita beach surrounded by privacy drapes for your comfort.
Open from Monday to Saturday
10:00 AM - 6:00 PM
Sunday
By Appointment Only
In Home Services Available!
Av. Palmar #10 Second Floor
Sayulita, Nayarit, Mexico.