Security Tech offers clients an integral security for their home and family, with the latest technology in electronic systems, optimal quality backed by high level technical support and professional ethics that our clients deserve.
Since 1995 Security Tech has been searching for quality products, the lastest in technology and the latest security and surveillance systems. Security Tech now offers this great service in Sayulita and surrounding area. We are here to protect you and your Sayulita home.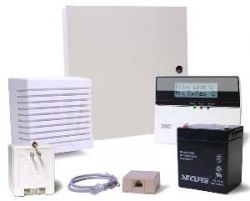 Security, vanguard, design and experience, are the concepts that define our company and its products.
Sayulita Security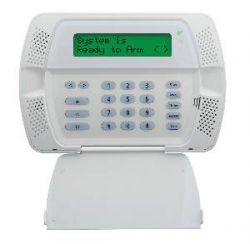 We are offering basic packages to Sayulita homeowners that allow you to adapt to the specific needs and budget of each house
Alarm with monitoring
Closed circuit of TV with alarm video-verification
Electric Fence connected to the alarm and monitoring service
Neighborhood Security: Monitoring from our headquarters and neighborhood homes.

Contact us for Package details.
Our client list includes: