EVENT CATERING | EXTRAORDINARY WEDDING CAKES | ARTISAN GELATO
View our menus below (large files need time to download)

Catering Menu
Fabulous Ice Cream & Sorbet
Fine Bakery & Pastry
Fresh Drop Off Platters
Coffee & Snack Deli in Punta de Mita

Bring together fresh & organic ingredients, with distinction & simplicity, add one cup of meticulous preparation, slice your freshly baked bread, pour superb wines, season and serve all dishes with love and passion, that's
A Taste of the Good Life!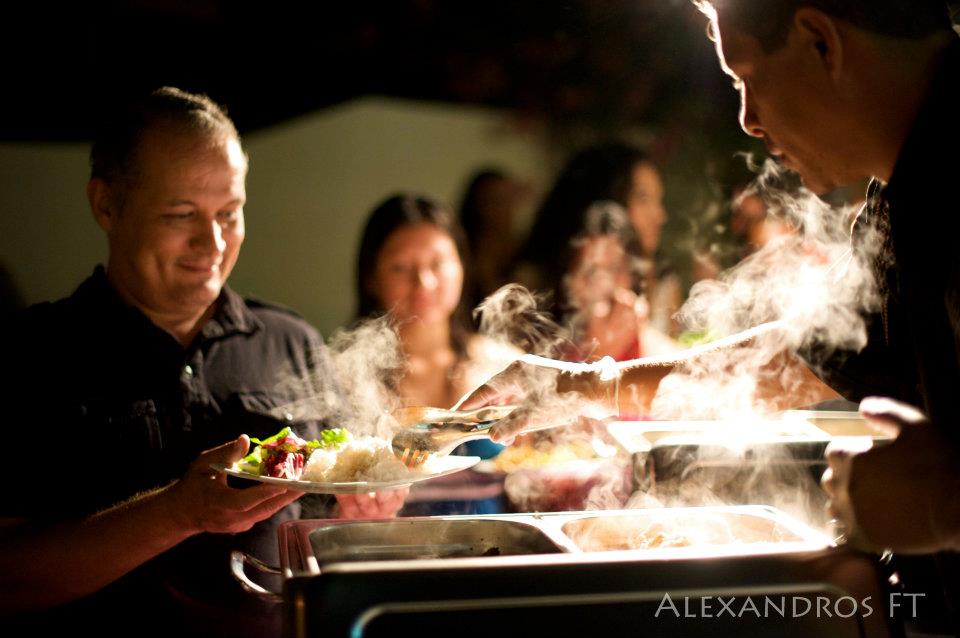 NAEF Cuisine is a dynamic Full Service Gourmet Catering company serving Sayulita, Punta de Mita and the entire Riviera Nayarit area, which creates exceptional feasts ranging from intimate gatherings to large scale events. Reliability, Dedication to quality and Service are the philosophies which forms the foundations of NAEF Cuisine.
Everything we serve is created in our own kitchen located in Punta de Mita. At NAEF Cuisines we use only the freshest and seasonal local products and the finest imported goods. To complement your food, we have wines and spirits, artisan breads, fresh hand-crafted ice cream and sorbets, wedding cakes and over the top desserts and pastries from our own bakery.
NAEF's kitchen offers a culinary proposal for all tastes, influenced by travels from all over the world, and a true passion for food and cooking. We offer a rich selection of hors d' oeuvres, appetizers, entrees, desserts pre-set menus, buffets, and fresh drop off platters.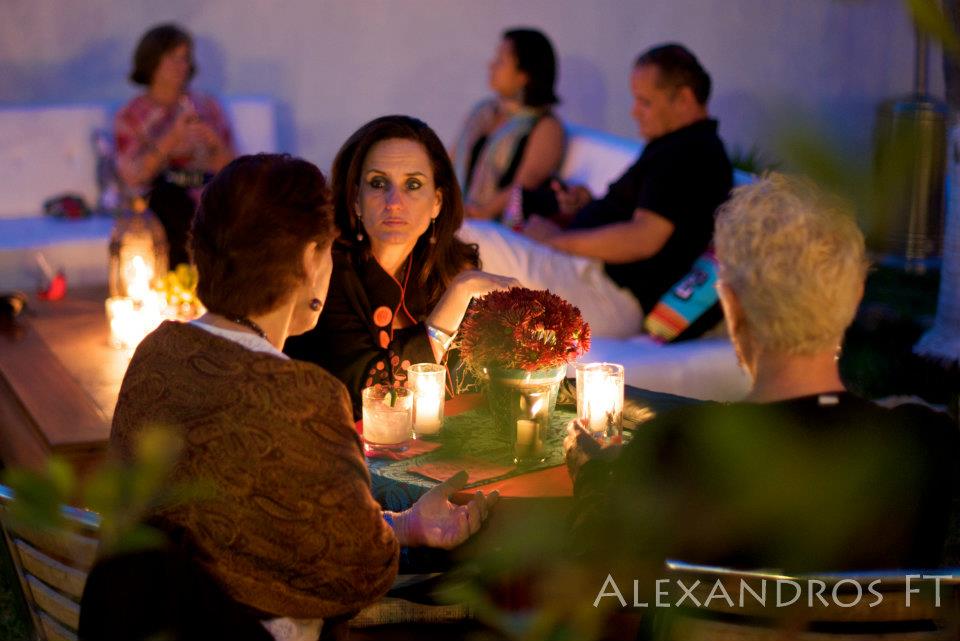 Whether it's an intimate candlelit dinner in a sumptuous oceanfront villa, a romantic beach wedding, a birthday, an anniversary, or a corporate theme event, or any other event. NAEF will tailor every aspect, based on your ideas and budget.
We have many exotic and functional event locations available, throughout the Nayarit riviera and Bay of Banderas. We'll guide you through every detail, from designing the menu and theme, choosing the perfect location and rental equipment, right down to the table settings, flowers, special effects, lighting, and music. Let us manage all the details so you can savor the memories.
Delicious food is not our only goal, but also the tie that brings people together to celebrate very special moments in life.
Laugh, dine, raise a glass, dance, fall in love with the beauty of the Mexican Riviera,
NAEF Cuisine will set the scene while you live life to the fullest!
9th Anniversary and Celebration Party from NAEF Cuisine from NAEF Cuisine on Vimeo.
Additional photos may be found on the NAEF Cuisine Facebook page
Ice Cream & Sorbet from NAEF Cuisine on Vimeo.