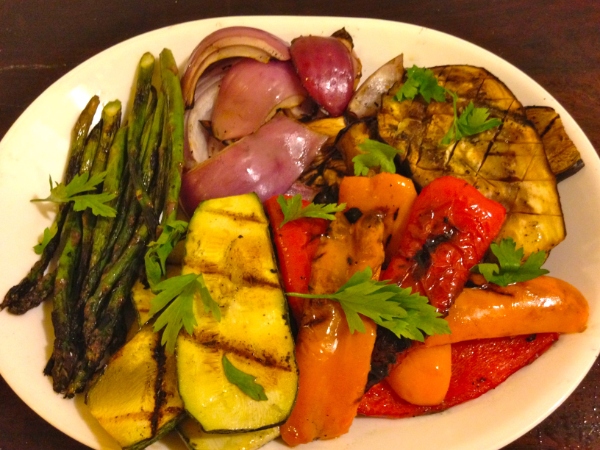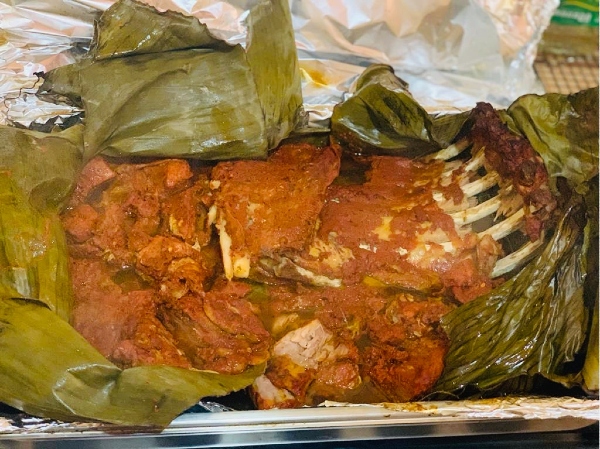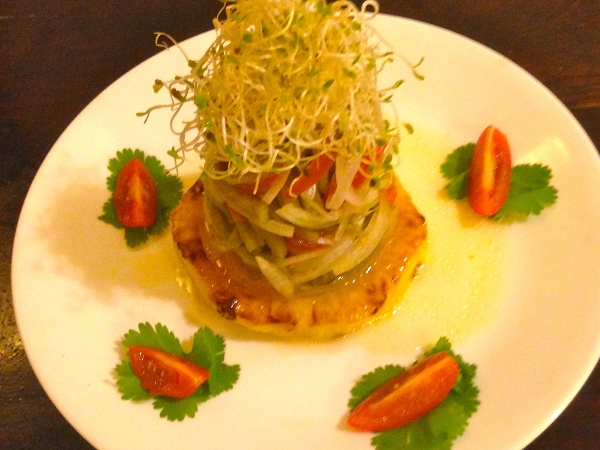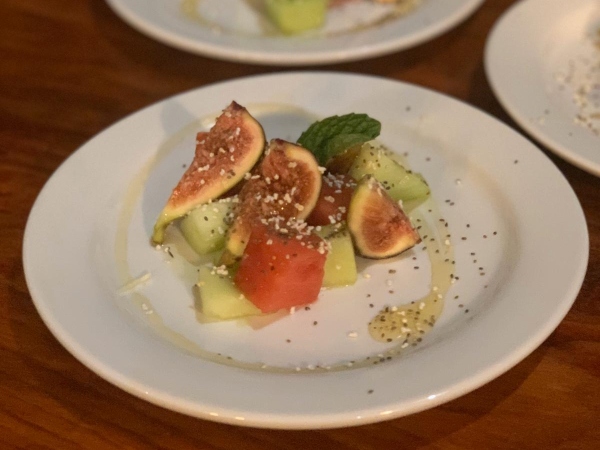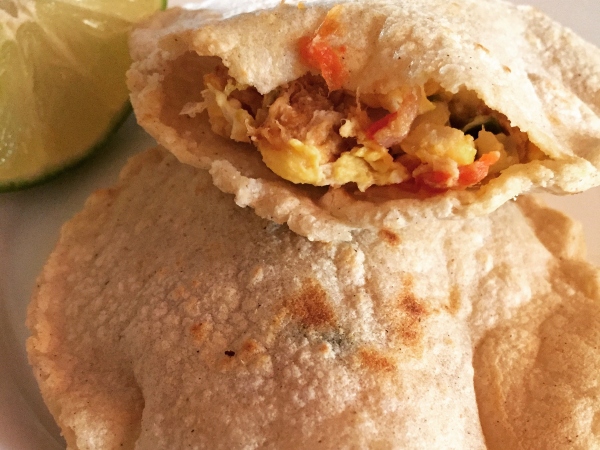 With a strong love for Sayulita and a palpable passion for cooking, Bocadito Catering impresses with their ability to create amazing, delicious, & customized catered meals for your Sayulita event or special evening. With expertise in creating menus centered around dietary needs or restrictions, Bocadito Catering really can "do it all" when it comes to your cooking requests and desires. Head chef and owner Nuri talks more about Bocadito Catering, and what she loves most about cooking for others.
Hi Nuri! What originally brought you to Sayulita, and what do you love most about this community?
I arrived to Sayulita 12 years ago, so around 2008. Before Sayulita I was living in Cancun and always working in big chain, fancy restaurants. Honestly, at the time I was frazzled and thought that chef life was not for me. It seemed like the clients were always angry, demanding, and many times rude. The service industry can be a crazy world, but I LOVED to cook, so it was very hard for me to quit. The first job I had when I came to Sayulita was in Tigres restaurant, and I was lucky to get to know Doña Marta. It was an instant click; her cooking was so traditional and delicious, and the amount of fish she had in that kitchen was crazy! She is so nice and was always so easy to work with, so different from other chefs I had worked with or experienced. Our first clients were this amazing couple that were so polite, grateful, and happy, and right there I knew I was not leaving this community anytime soon.
When and why did you get started in your own catering business, Bocadito Catering?
I started Bocadito catering five years ago, in 2015. I had been doing private dinner for the past eight years, but it was not until five years ago that Bocadito Catering became my full-time job.
I got into catering / cooking for private dinners because it feels more personal; I am able to share what I love and can put so much more care into cooking, presenting, and serving the food.
It all started in Hotelito Los Sueños. I was working in the kitchen there, and they had a huge group coming to stay with us. They wanted a big meal at a very low price, but they could find anyone to cook for them. They asked me if I was able to do it. I thought to myself, sure, why not! I knew that summer was coming and that some extra income couldn't hurt. Well after that dinner I guess they really liked my food, because that is how Bocadito began. I started getting more and more good reviews, and requests to cater little dinners here and there, and before I knew it, I was busy all season with catering dinners! It worked out great; it is almost like the stars aligned, and it all went up from there.
What types of catering services do you provide, or for what types of events?
I have done it all! We have catered weddings, rehearsal dinners, romantic dinners for two, brunches, bachelorette parties, tasting menus, yoga retreats, family gatherings, drop-offs, beach picnics, cooked in secluded places in the middle of the jungle, and more! Honestly everything you need or want, we have it and can do it! But if I must say, our biggest hit would be yoga retreats. I have worked for SO long with yogis, that we are really on the top of the catering world when it comes to dealing with dietary restrictions or creating healthy, balanced food. We can create everything catered to any diet-- vegan, paleo, gluten free, dairy free, pescatarian, raw food and much more.
What is your expertise or favorite types of food / cuisine you cook?
My favorite is, and always will be, traditional Mexican cuisine and contemporary Mexican fusion. I am trained in many different cuisines so I can cook all different types, but I do try to focus on Mexican local flavors, because why would you order sushi in Rome, right?
What is the most unique or special aspect of your Bocadito Catering?
My team! We are so unique because my team is so good in all aspects; they help me so much and are so dedicated to making memorable dinners. My kitchen is a stress-free place, and I truly believe the food tastes better when we all are happy. Each member of the team adds something special to the dinner plate. I'm so lucky to have my two right-hands Amanda Shea and Esperanza Diaz.
What do you love to cook the most and why?
I can't choose! It is not possible for me to choose just one dish. I live through food! My first memories are of food. I love food, I breathe food, I'm obsessed with food! Haha. I love it all! My favorite thing to do is to get a glass of wine and cook for six hours straight. That would be the description of my ideal Sunday.
From start to finish, what can guests expect if they were to hire you for a catered event?
It is pretty simple. It starts with an email; I send you some menu options or I customize a menu based on your preferences, and once the menu is decided and the date booked, there is nothing left to do on the guests's end, we will figure out the rest. When we show up, the first thing you will see is a smile. We always arrive on time and with a great attitude from start to finish. For small groups, we like to get to the house around two hours before the meal, in order to set the table and finish prepping while the guests can have some drinks or get ready to eat. A lot of times the guests are just arriving from the airport, so we receive them with drinks and food. After presenting the food and letting them eat and enjoy, we start the deep cleaning of the kitchen and leave the house. We take care of everything, and your meal is completely stress free! For bigger events (thirty people or more), there are more logistics involved, but the process is pretty much the same.
To find out more about Bocadito Catering, or to hire them for your own catered meal or event, please visit their Sayulita Life Web Page.
*Written by: Aanya Sheikh-Taheri