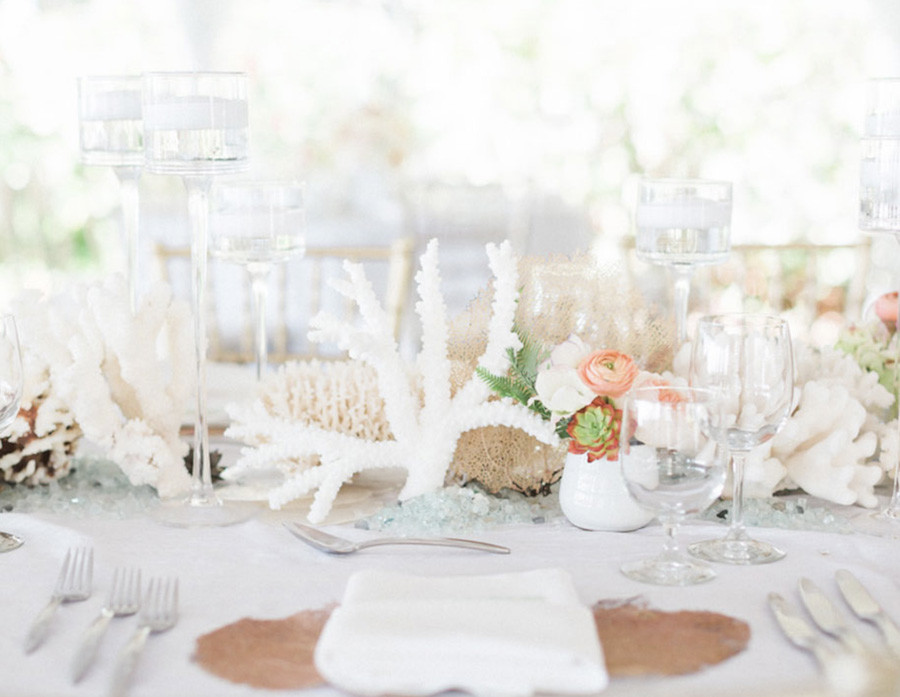 Table 6 Productions Wedding and Event Planning in Sayulita is not your ordinary event planning company. These girls are quite the passionate, design savvy individuals who have years of experience in the industry, in and outside the U.S. They have also been widely featured in the media. With a fabulous upcoming event in Saint Lucia, this leading duo is definitely one to watch!
Heather, how did you create Table 6 Productions Wedding and Event Planning?
My best friend from college, Shannon, and I were at a friends wedding that went horribly wrong. We left feeling that something was missing from the wedding planning market. Not just the ability to manage a budget and vendors, but also a company focused on the entire "production" of an event. When we decided to start the company, we remembered that we were sitting at Table 6 when we came up with the idea.
Do you take an editorial role in the business or are you involved in every step of the creative process?
My creative partner and I are both involved in every step of the creative process from concept to completion. Event design, concept, and personalizing our events with all of the details is one of our favorite parts of the process.
How do you work with couples in the initial meeting?
First, we learn everything we can about them on a personal and professional level. Everything from how they met, to their family dynamics, to their favorite restaurants, to where they shop for furniture. There are SO many things that can attribute to a client's style and personality. We want to know it ALL!
In your opinion, why is Sayulita a top pick for a destination wedding?
Sayulita is such a magical place! The town is absolutely so dear to our hearts and we love being there. Not only is it easy to get to, but once you are there, you literally do not have to step foot in a car. It caters to all walks of life, tastes, styles, and personalities. From the super high end, to the laid back surf vibe that it offers. The work ethic of the people is better than some we deal with in the states, and it is a place where we feel safe. The views of the sand, the ocean, and the jungle-like surroundings are a perfect setting for any style of wedding.
Table 6 Productions Wedding and Event Planning has organized and delivered a vast number of weddings. What have been the challenges?
We have had all kinds of "challenges" over the years, because weddings are not a perfect science. Without sounding cliche', one of our biggest challenges is Mother Nature. Weather conditions from rain to wind can put a real damper on our plans, but we will always make sure to plan for this. Also, our job is very challenging when our client doesn't put 100% trust in our expertise and knowledge. For most clients, this is the first event they have planned of its kind. This is probably our 400th. So we have already learned all the hard lessons, fixed the mistakes, and perfected the processes. Our best client is the one who trusts us wholeheartedly.
As you deal with such unique requests, does a Table 6 Productions experience necessarily require a big budget?
We don't require a "big" budget, but we do require a "realistic" budget. There are so many things that our clients have on their wish list and they have to understand that sometimes they either need to let go of some of these wishes, or they need to increase their budget. We don't make up the numbers. However, we know what it takes in each area of an event to give the client the experience for which they are looking. Sometimes there has to be compromising or budging. Often times, once clients really look at the numbers, they realize what is realistic. We are here to help educate them through that process. We aren't for everyone, and vice versa. We interview clients to make sure they are a good fit for us just as much as they interview us.
You are now an established name in the event planning industry and have an impressive list of press releases and awards. What has been your most rewarding moment so far?
My most rewarding moment was hands down winning Event Planner of the Year in 2011. There was 7 years of blood, sweat, and tears that led up to that. It will always be one of my proudest moments.
What would be your top five tips for throwing a good (wedding) party?
1. Set a realistic budget that allows you some room to wiggle.
2. Don't just think about it as "your" event. The guest's experience is just as important, if not more so.
3. Planning an event is a partnership, and you are building your "dream team". Trust the experts and treat them with kindness and respect.
4. Pick five key elements that you want to offer the guests, five real WOW factors. If you do too much, you will overwhelm your guests and they will miss a lot of details. In our world, ALL of the details are important. When we hear clients say things like "no one cares about or remembers the cake", we say, "They do if it is beautiful and tastes good!''. To us, it is all important.
5. Great food, great booze, and great music should be anyone's focus for a great event. If you can touch all of the guests sense's by the end of the night, you've thrown a great party.
Do you have any special events or projects coming up?
We have a destination wedding on the island of St Lucia next year that we are excited about because we have never planned an event there. It is fun discovering new places. That's how we fell in love with Sayulita, by planning our first wedding there (and multiple vacation visits). We can't wait to plan many more events in beautiful and special Sayulita!
How can we reach you?
Please, contact us at Table 6 Productions Wedding and Event Planning through the Sayulita Life website.
By: Inge Poell